Eat These 3 Superfoods for Career Success
Can you really eat your way to career success? Maybe not, but according to some food scientists there are three 'superfoods that can help give you an edge over your coworkers.
Science Says You Should Be Eating These Top Foods to Get Ahead at Work Avocado offers "good" fats that can improve cholesterol and overall heart health. These fats also can help with brain function and affect how well you can absorb nutrients from other foods you eat. What's more, the B vitamins in avocado can reduce anxiety.
Natural Ways To Effectively Boost Your Metabolism
Never mind energy drinks or downing cup after cup of super-caffeinated coffee, these expert tips will help you give your metabolism a healthy boost every day.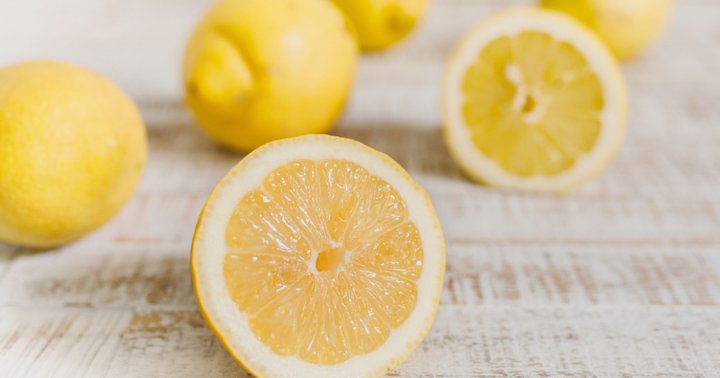 A Holistic Nutritionist's Genius Metabolism-Boosting Tips When our metabolism is working properly, it sends messages to our body that help regulate hormones, burn calories, and balance blood sugar—all key factors for feeling and looking our best. Here are 10 ways to keep your metabolism in check:
Mom and Dad's PDA is Good for Kids
They may cringe a little and you may feel a little strange but according to new research showing physical signs of affection in front of your kids may be good for THEIR health as well as your own.
PDA Between Parents Is Actually Good For Your Sons' Health New research published in the journal Health Psychology looks at the significance of positive marital interactions on kids, and finds that witnessing affection between parents has health benefits of its own.
Easy Ways to Make Eating Enough Veggies an Everyday Thing
You know that you should be eating plenty of fruits and vegetables every day, but if you don't really like them that can be a pretty tall order. There are ways to make this healthy nutritional practice a little easier to swallow.
10 Quick Tips For Eating More Vegetables – Care2.com You've known since childhood that vegetables are good for your health, but you're still not eating enough veggies, huh? Research tells us that only 10 percent of Americans consume adequate amounts of vegetables (3 cups a day).